It's a Giveaway for the start of 2021!
Thank you for your interest. This giveaway has ended. If you'd like to be notified of future giveaways, please subscribe to my VIP newsletter on my website. Thank you!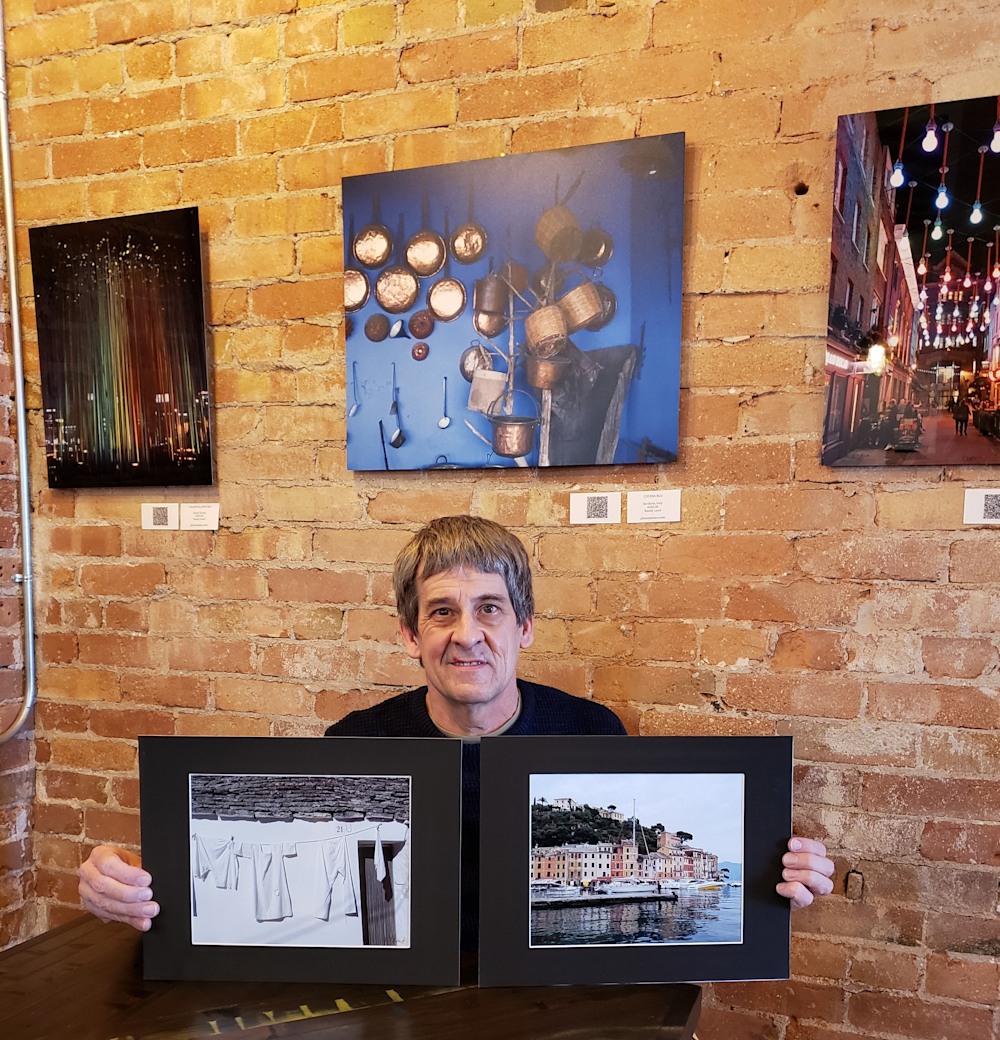 Free Shipping available only to addresses in the U.S.A.
I'll follow up in an email to confirm your entry. If you don't see a confirmation email, check your spam folder.